We are grateful for your support of Adolescent Wellness, Inc. (AWI) a 501c3 non-profit and to Natasha Snapper, running the Boston Marathon to benefit AWI! See and learn about why she is running  specifically for AWI HERE
To make a donation supporting Natasha's run to fight teen anxiety and depression through AWI, click the 'Donate' button below and enter a credit card on the lower half of the form. There is also a paypal option.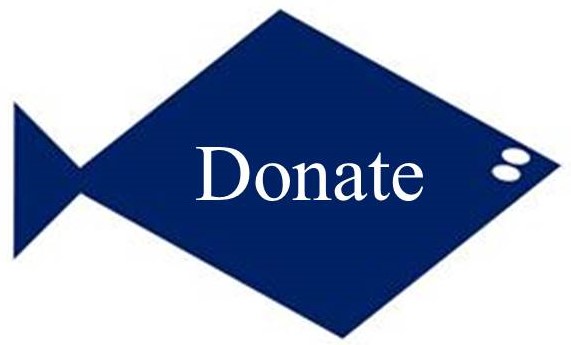 You will get a confirmation through paypal for your donation. Although it does not state it in the confirmation, please note that every donation is going toward Natasha's fundraising and goal!
For checks, please make payable to Adolescent Wellness, Inc. and mail to 103 Old Colony Road, Wellesley, MA 02481.
Questions? Contact Bob Anthony at 781-727-8617/bobanthony@adolescentwellness.org or Natasha Snapper at 339-237-0946/natashasnapper@yahoo.com