Research indicates that problem solving is an important coping skill to promote wellness. The PIP (Problems-Ideas-Plans) is a fun, creative tool to develop problem solving skills.  It is brief, engaging, and can be used by both children and adults.
Parents with younger children can introduce the activity at home using this worksheet: PIP Problems-Ideas-Plans.
For educators, the PIP is a practical activity that promotes decision making skills of Social Emotional Learning (SEL)  along with the creative (divergent) and critical (convergent) thinking skills of '21st century learning'.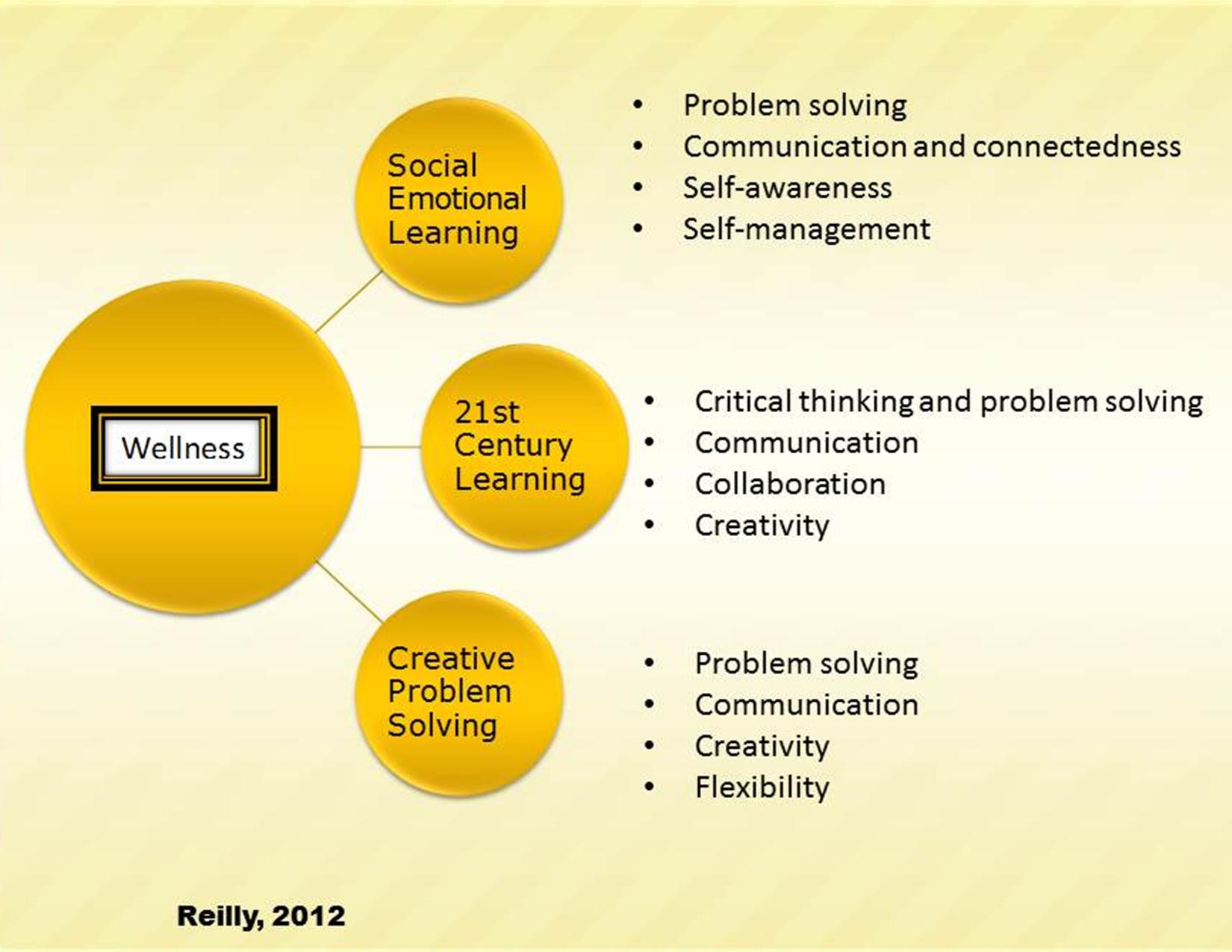 The PIP model may be taught within a single class period to any size group. To receive the PIP worksheet, presentation, and lesson plan for grades k-12, email: BobAnthony@AdolescentWellness.org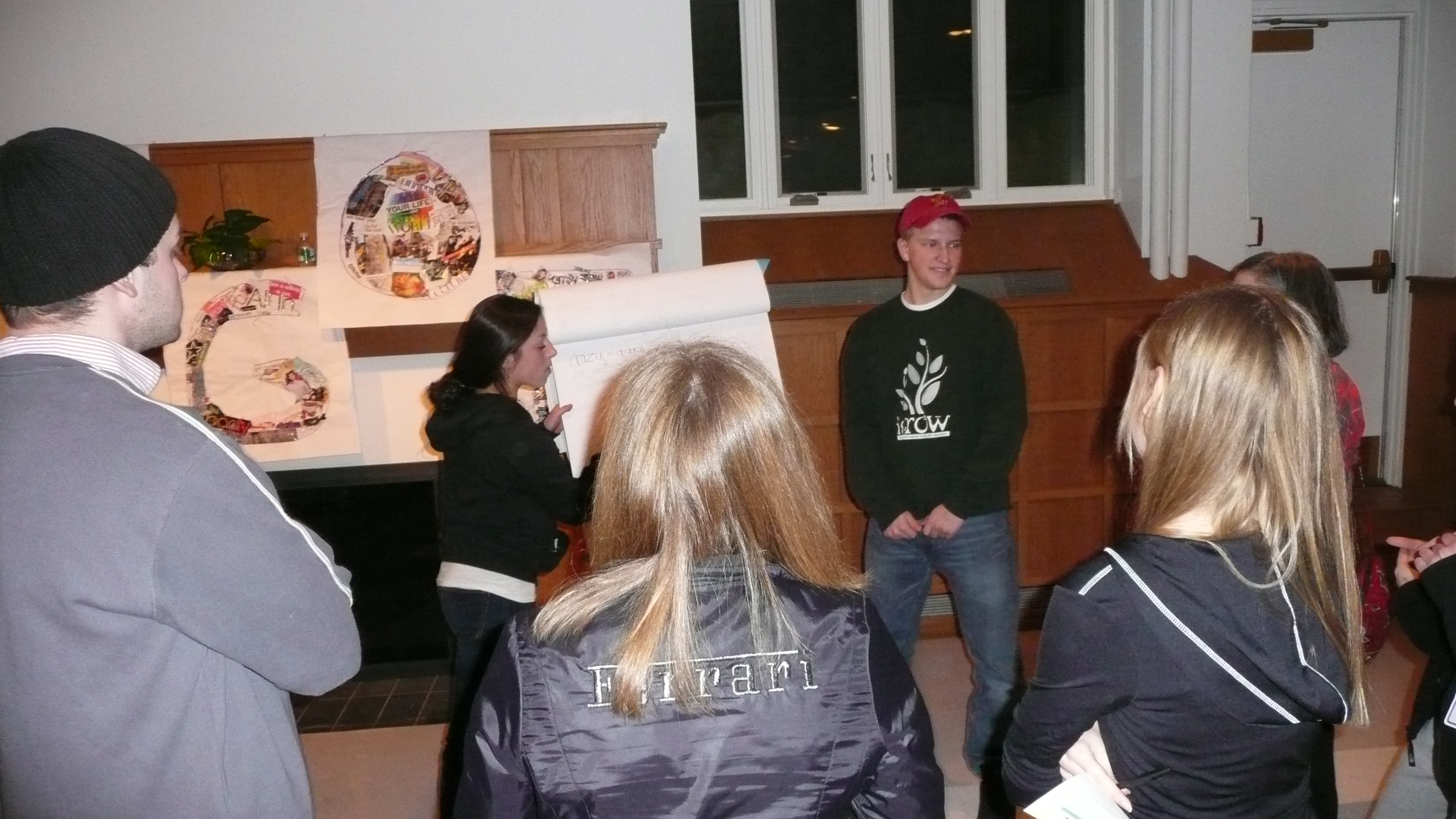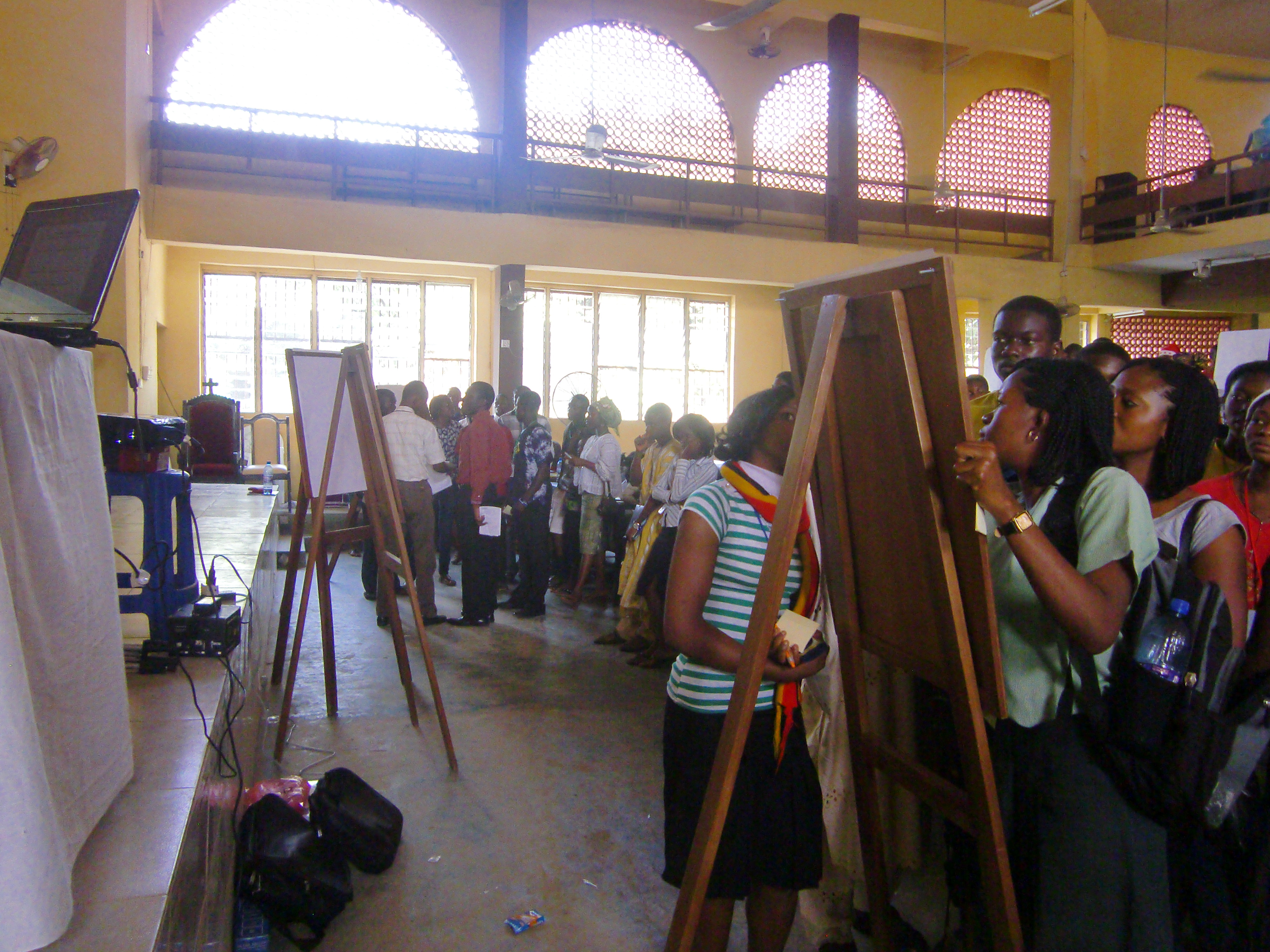 The PIP activity exercises :
Developing and examining multiple perspectives
Withholding judgment and criticism in evaluating one's and others' ideas
Promoting cognitive flexibility – generating many ideas and ways of thinking
Promoting collaboration
Use of creativity as it is defined by the individual
Creative problem solving can also be a strategy in treatment for depression; an example of related literature may be viewed through the following link:
(Reference: Cognitive Therapy and Research 2008 Volume 32, Pages 227-245, Efficacy of a Problem-Solving Therapy for Depression and Suicide Potential in Adolescents and Young Adults.)