Click the 'Donate' button below to make a donation to prevent teen anxiety and depression through Adolescent Wellness, Inc., a 501c3 non-profit. The credit card option is on the lower half of the form. There is also a Paypal option.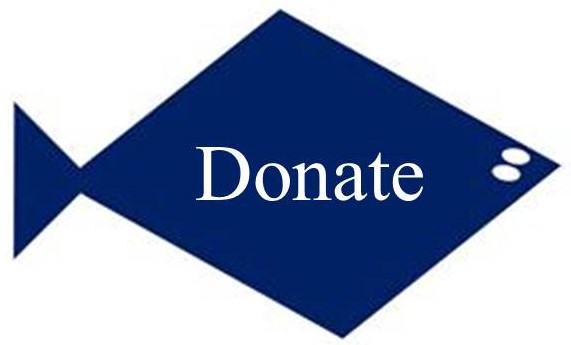 For checks, please make payable to Adolescent Wellness, Inc. and mail to 13 B Parley Avenue, Jamaica Plain, MA 02130.
Download IRS 501c3 confirming Letter of Determination.
Questions? Contact Bob Anthony at 781-727-8617 / bobanthony@adolescentwellness.org