Click the 'Donate' button below to make a donation to prevent teen anxiety and depression through Adolescent Wellness, Inc., a 501c3 non-profit. The credit card option is on the lower half of the form. There is also a Paypal option.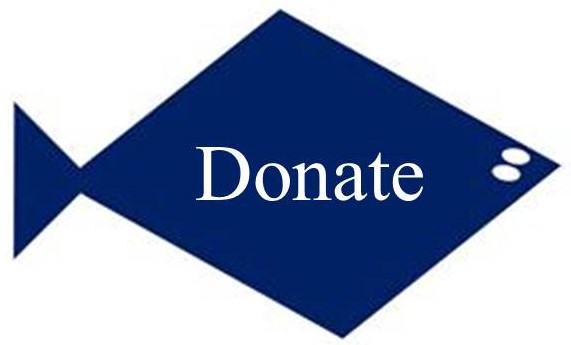 For checks, please make payable to Adolescent Wellness, Inc. and mail to 103 Old Colony Road, Wellesley, MA 02481.
Download IRS 501c3 confirming Letter of Determination.
Questions? Contact Bob Anthony at 781-727-8617 / bobanthony@adolescentwellness.org