Current Events
Nationwide Protests
People across the country are currently facing high levels of stress, fear, and confusion due to protests, incidents of police brutality, and racial discrimination (ex. lack of school choice). Regardless of how much we are individually able to contribute to the cause at hand, all of us can educate ourselves and our children about how to appropriately talk and navigate the national discussion about race.
The COVID-19 Pandemic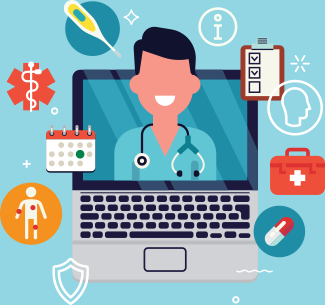 McLean Hospital has released a series of webinars about managing your mental health during times of crises. Specifically, these webinars cover COVID-19 and teach valuable skills for those of us lacking clarity, peace, or purpose during the pandemic.
Due to increasing levels of uncertainty and decreased ability to venture outdoors, Telehealth has become popular both for individuals who have never been to therapy as well as those who are struggling to maintain their typical therapy schedule during the pandemic. The Child Mind Institute writes about the benefits of Telehealth, especially for children.
---
Curious Kids
Samaritans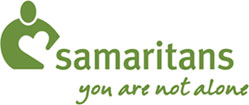 Samaritans, and organization out of Boston, runs an anonymous text line. It's aim is for teens to text 877-870-HOPE (877-870-4673) when they are feeling worried, anxious, stressed, or depressed. The hotline can receive calls as well as text messages.
Coping Tips and Tricks
Boston Children's Hospital has compiled a list of 10 ways to build healthy coping skills. The piece is written or parents looking for ways to help their teen or young child, but the tips are useful to people of all ages.
Depression Experience Journal
Also through Boston Children's Hospital, the Depression Experience Journal gives youth a places to write about their experiences with depress as well as read the experiences of others. The aim is for children and teens to see that they are not along in their struggles.
---
Dealing with Trauma
Trauma Tip Sheets
The Riverside Trauma Center in Needham, Massachusetts has published helpful tip sheets to keep handy during or following a traumatic event. There are separate sheets for tips on talking with children and tips of maintaining adult life.
The Dougy Center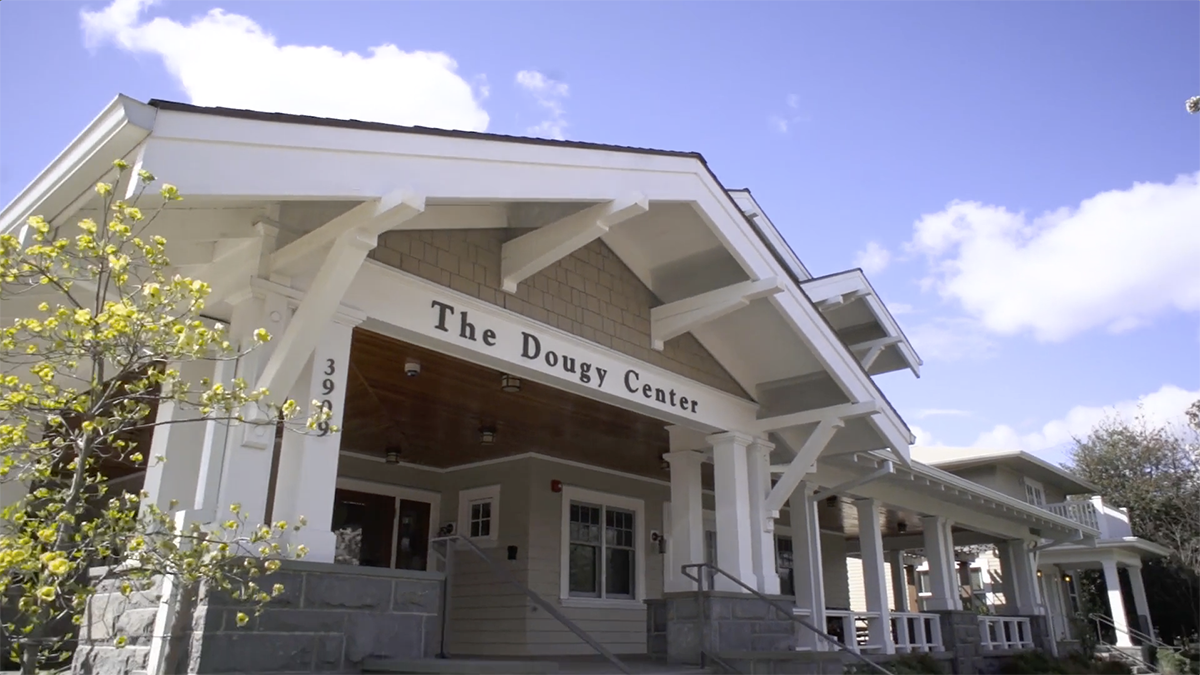 The Dougy Center is a nonprofit aimed at helping both children and adults cope with grief and death. Because much of their work deals with children, the organization has published several online workshops for families who want to strengthen their grief coping mechanisms.
In The School System
The American Foundation for Suicide Prevention, along with the Suicide Prevention Resource Center, has created a manual for schools to use following a suicide within the school district. The toolkit covers appropriate ways of handling the crisis, coping mechanisms for students, and methods of bringing in additional help.
INTERFACE Referral System
William James College oversees the INTERFACE Referral Helpline, a program that assists clients in finding mental health care providers that suit their needs. Helpline counsellors match individuals to therapists and clinicians based on that person's insurance, need, and personal preference.
---
In case of an emergency …
Call 911.
Go to an Emergency Room with a pediatric psychiatric unit (in the greater Boston area, this includes

Boston Children's Hospital

, and the

Franciscan/McLean

.