What is the Peer Leadership & Depression Prevention program?

In its 2017 World Health Day message, the World Health Organization said that the rising suicide trend can be drastically reduced by understanding depression as a preventable and treatable ailment. The Peer Leadership & Depression Prevention (PLDP) program, delivered by the Interact Club, teaches that exact understanding. Outcomes are measured by pre- and post-training surveys to document the following results:
knowledge increase, negative attitude decrease, & higher confidence in help-seeking behaviors
The PLDP program is a proven wellness resource for communities, and it is delivered around the world through Rotary Clubs and their Interact Club teen groups. The curriculum has already been translated into the following local languages:
English, Spanish, Hindi, Kannada, & Marathi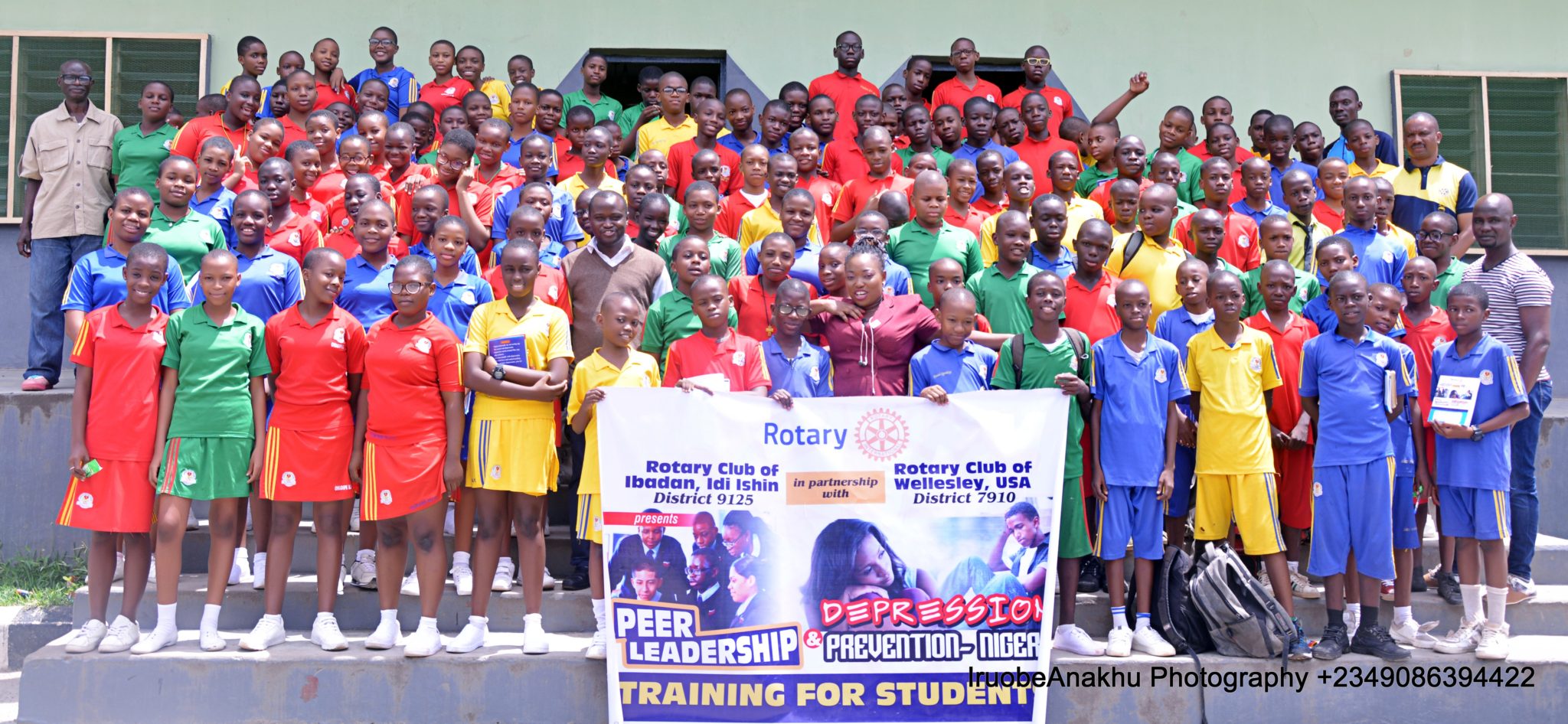 How does PLDP work?
Teens co-facilitate the curriculum with adults, and they complete the same training as adults through the Boston Children's Hospital on-demand resource called Break Free From Depression. There is no cost for the training nor the curriculum materials, so the launch is as simple as completing the training, downloading the curriculum and creating a local referral protocol. In situations where a clinician is not available for the referral protocol in your community, the need can be addressed through a district or global Rotary grant.
Video Examples
In this example, an American teen identifies her stressors, symptoms, and coping mechanisms.
In the following example, a teen from India responds to the same questions.
Below, a teen from Wellesley, MA describes her experience with the PLDP program and the Interact Club.
This is a clip of Ramnath Siddi summarizing the implementation of the PLDP program in India.
Materials
Interact Club's brochure about the Peer Leadership & Depression Prevention program.
Rotary Club's article about PLDP outcomes in the USA, Puerto Rico, and India.
PLDP's Procedural Manual with details about obtaining a global grant implementation.
Questions? Interested?
Contact Bob Anthony, resident member of the Rotarian Action Group on Mental Health Initiatives, via email (rwa1645@gmail.com) or telephone (781-727-8617).