AWI peer mentors were recognized at the Massachusetts State House for "…leadership in preventing self-injury and suicide in the Commonwealth".  They then made a brief video describing how they experienced improving wellness; please click on this sentence to view clip.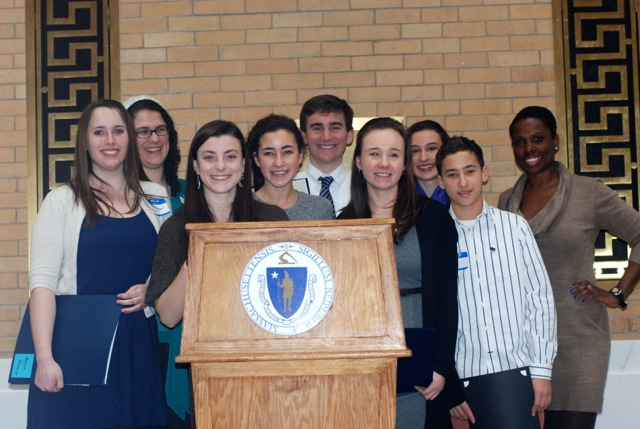 It is natural for teens to talk with each other more often than with adults.  iGROW helps teen mentors develop insight and language to be most helpful on topics of mental health and wellness.   Please email BobAnthony@AdolescentWellness.org to participate.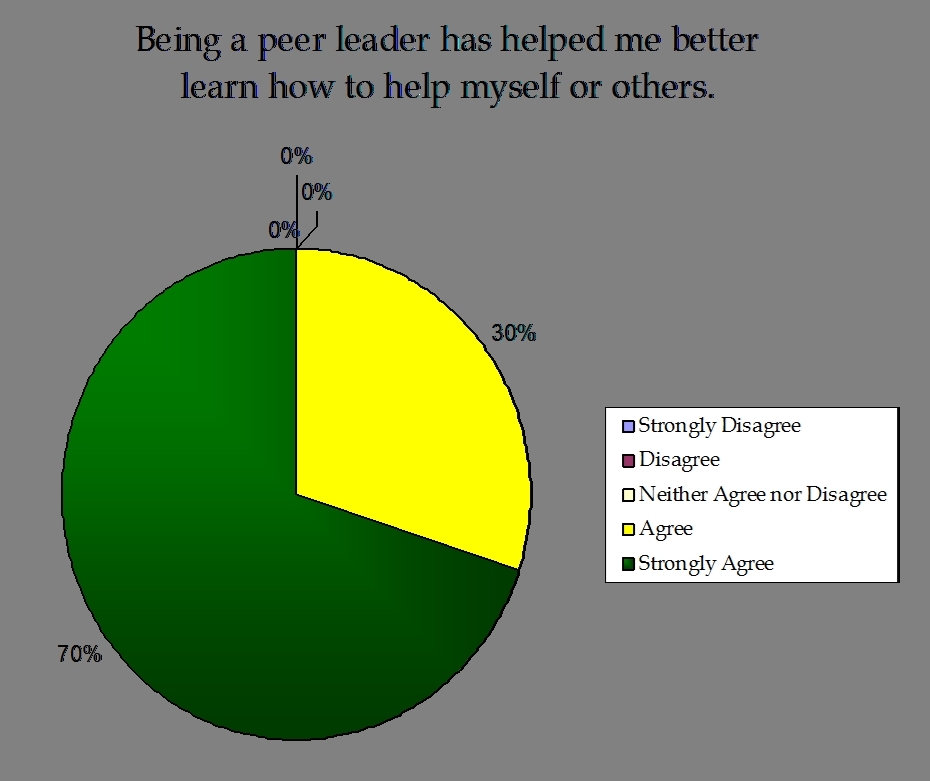 Practical Activities
iGROW is a community based, universal preventive intervention program.  The program teaches how to balance the weight of life's worries with the relief of skills and knowledge through practical activities that build resilience.
One example of a practical activity addresses risk factors associated with mental illness including:
poor problem solving skills
inability to generate alternative solutions
elevated levels of stress
poor coping skills
All ages can learn how to frame problems, create more options and become better problem solvers by practicing the activity called PIP Problems-Ideas-Plans.  PIP can be learned and practiced in less than an hour.
Several activity examples are in the Break Free From Depression curriculum and documentary from Boston Children's Hospital (www.breakfreefromdepression.com).  It is listed in the national Best Practices Registry. Training is available, where iGROW teens learn how to co-facilitate the curriculum with peers and younger students after introducing its content at a parent session.
Additional resources include an overview brochure, wallet referral card, and tip sheets:
Congregations/Community Groups
The Surgeon General identifies protective factors for individuals as:
Coping and problem solving skills
Reasons for living
Moral objections to suicide
It is natural for youth leaders and clergy to address these themes with youth groups.  To download a manual reflecting how congregations implemented iGROW in their community, please click on the following link iGROW Manual.  Four years of iGROW experiences and activities are summarized in the  manual and we hope every congregation will consider implementing elements with their youth.  You will see that the WELLNESS ACTIVITIES section integrates the Boston Children's Hospital depression prevention curriculum.