The Adolescent Wellness, Inc. (AWI) goal is for every youth to get through adolescence without developing symptoms of anxiety or depression.
Sign up for the AWI newsletter
Everyone can enhance problem solving and coping skills to grow more able to balance the weight of life's worries. The resources on the curricula page provide an entire grade with measurable outcomes that include significant improvement in knowledge and confidence in help-seeking. The game-based curriculum is also useful outside the classroom.  They were developed by:
Boston Children's Hospital
William James College
McLean Hospital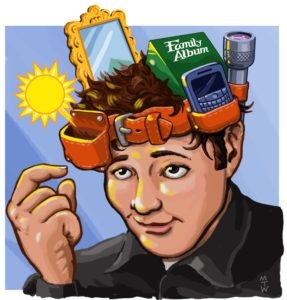 1 in 5 cases of depression are preventable
One case of depression is prevented for every twenty-two  youth practicing better problem solving and coping skills ("The number needed to treat to prevent one case of depressive disorder was 22."  ~Am J Psychiatry 2008; 165:1272–1280).